Dietary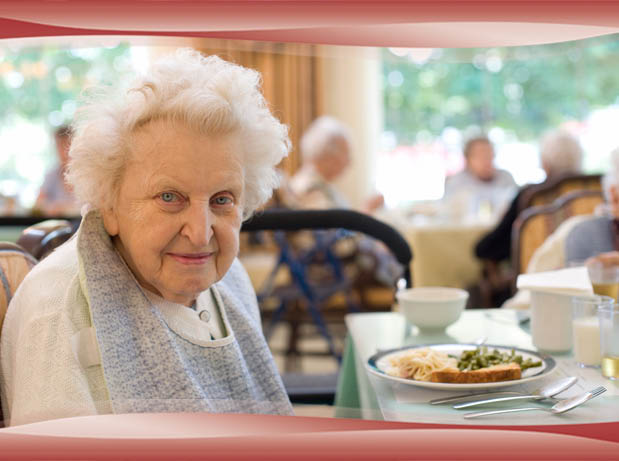 Cook
Cooks are responsible for cooking meals according to planned therapeutic menus. They oversee tray assembly for residential meals, and supervise the dietary aides when the Food Service Supervisor is not present.
Dietary Aide
Dietary Aides are responsible for tray assembly according to residential therapeutic diet cards. They pour drinks, make salads, peel potatoes, portion out desserts, do dishes, clean the kitchen area and stock the kitchenettes throughout the building.
Candidates interested in the above positions may submit an inquiry via this form or come into the facility to complete an application.