Activities Director
This position is occupied by a person who has had the Activity Coordinator Course and is someone who has a love for the elderly. The Activities Director's job is to entertain or provide entertainment for the residents.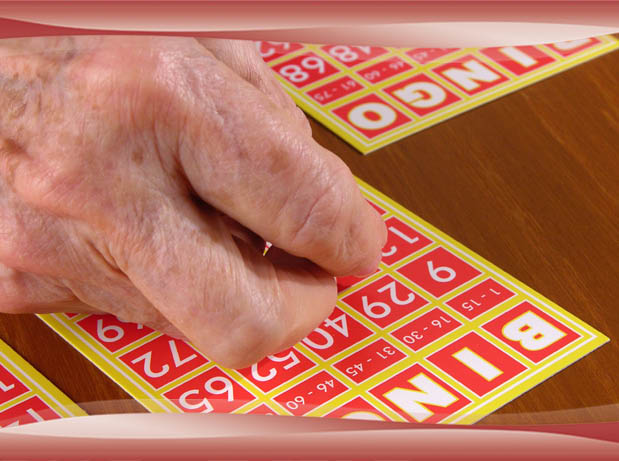 They focus on enhancing elderly mental, physical, and spiritual well being. They also work with volunteers, local churches, musicians, and a variety of people who are dedicated to working with the elderly.
Social Services Director
This position is occupied by a licensed social worker. The Social Service Director's job is to coordinate admission for skilled rehab and long term care services and completes all admission paperwork. Social services is available to residents and families to answer questions, listen to and address concerns, to assure compliance with resident's rights and to be an advocate of those rights. We work in conjunction with Goold assessors, the Office of Elder Services, and DHHS to assure payment sources and timely assessments for qualification. Social services is responsible to coordinate discharge planning for a safe discharge when appropriate.
Volunteering
We count on community volunteers of all ages to do many different jobs, from assisting with activities to visiting one on one our residents and patients. We have volunteers who help residents and patients write letters, and some who enjoy a spirited game of cards. Others like to read to people. Regardless of what you choose to do as a volunteer, we are sure that you will find yourself enthusiastically anticipating your visits to Caribou Rehab and Nursing Center. To find out more about our volunteer program, please contact us at 498-3102.