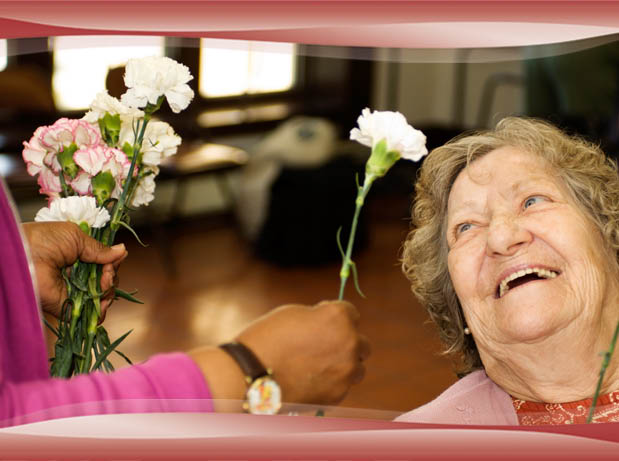 Housekeeping/Laundry
Laundry Staff
The Laundry Staff is responsible for picking up soiled linen, washing it and delivering the clean linen, making sure all linen closets are fully stocked. They wash personal clothing and deliver it back to the resident's rooms and making sure everything is properly labelled.
Housekeeper
The Housekeepers are responsible for making sure that all rooms are cleaned and disinfected properly in addition to cleaning public areas and offices. This includes dusting, sweeping, mopping, washing windows, bathrooms, etc.
Candidates interested in the above positions may submit an inquiry via this form or come into the facility to complete an application.